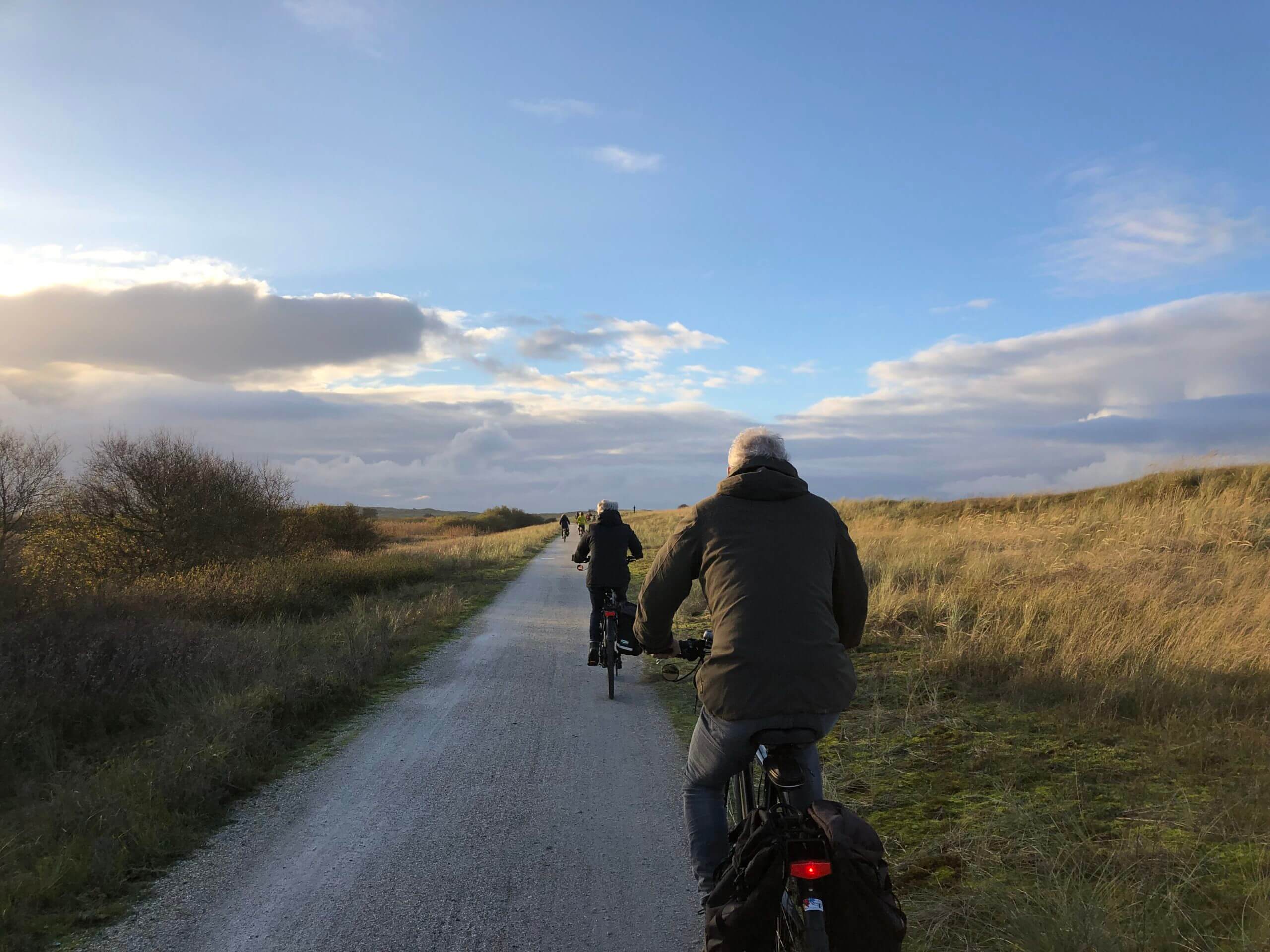 We offer holiday homes and country houses at the most beautiful locations in Ameland.
Welcome to Noordzee Ameland!
Enjoy our holiday homes
We offer beautiful country houses and holiday homes on Ameland.
This spacious thatched country house is located in one of the most desirable locations of Ameland (on the 'zwarte weg' between Nes and Buren).
Helmweg 17, 9164 LR Buren
Spontaneous reactions
Large spacious holiday home in a beautiful location with a fantastic garden. The holiday home has beautiful large spaces, with television in the bedrooms, sauna and rain shower. Everything super clean and cared for.
The most beautiful holiday home in Ameland! Wonderfully quiet with lots of privacy. Not bothered by (fellow) tourists. The range and facilities were top notch. I'll be back soon! Ameland is great!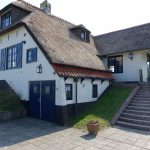 We were looking for a holiday home with a lot of privacy. That is why we chose the Wervelwind. A great holiday home with all the trimmings. The beach, forest and village are all within walking distance.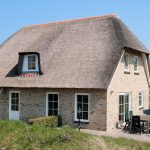 Beautiful spacious farmhouse and fully equipped. Home cooked food in the well equipped kitchen. Good beds, good pillows. Worth repeating!