No day is the same on Ameland. There is always wind and the island is always fighting against water. The tides run undisturbed. Averse to the beaten track on the mainland. Maybe a little stubborn. But that is precisely the charm of this 'Wadden diamond'. View of the Oerd of Ameland View of the Oerd, Ameland.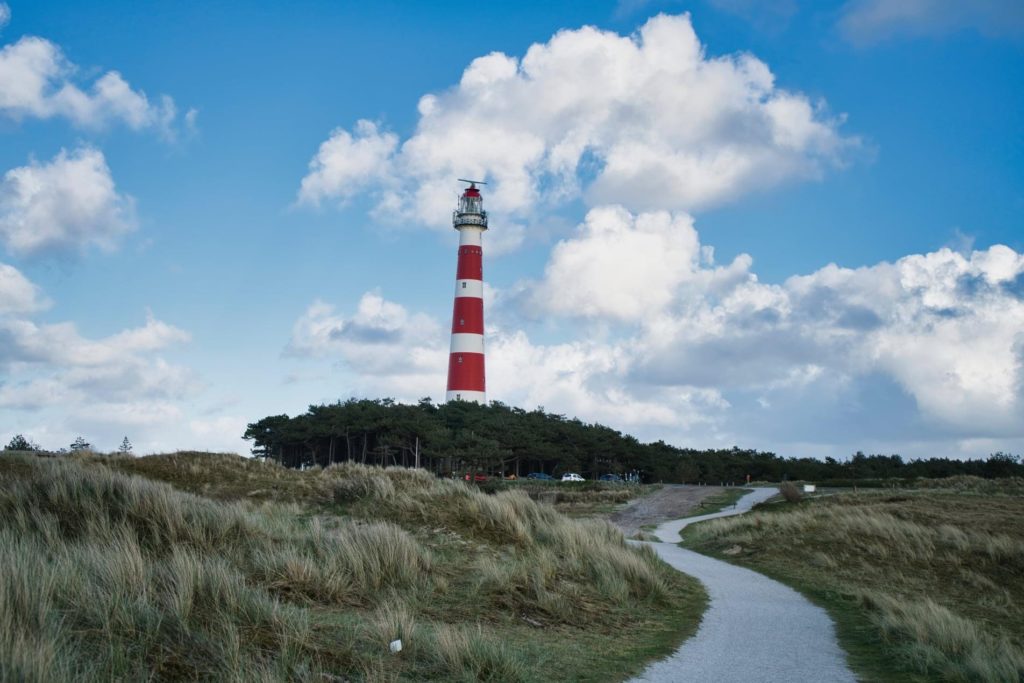 Discover the area
Peace seekers, sports enthusiasts and nature lovers can indulge themselves on the beautiful Ameland. Here you can enjoy every day! No day is the same. Directed by wind, water and the tides, Ameland goes on unperturbed.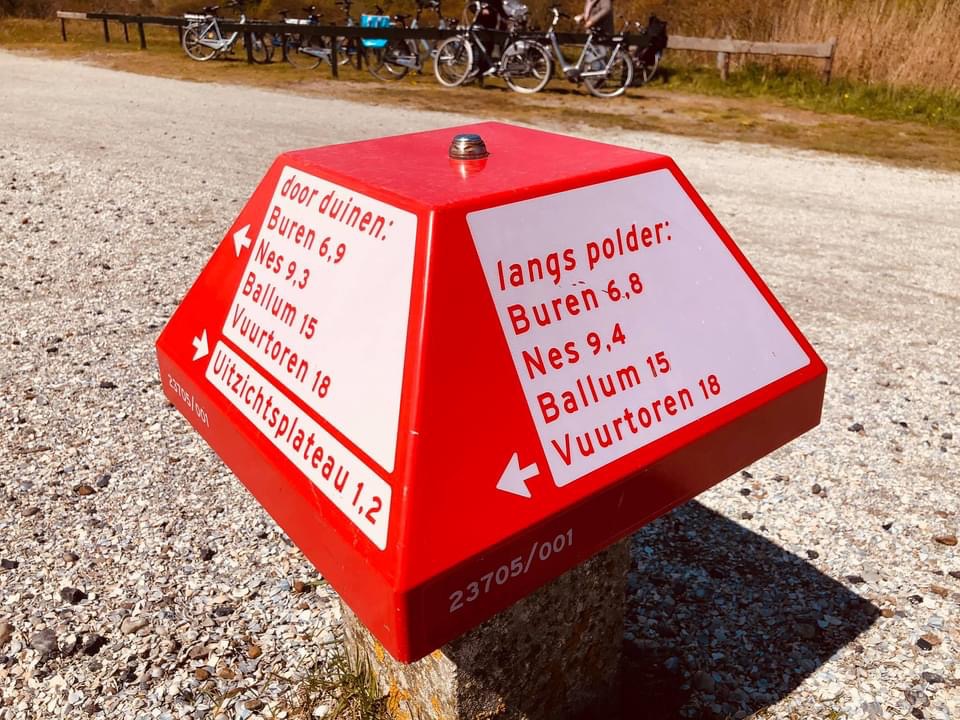 Discover the villages
A rich history, beautiful nature, many sights, cozy terraces… The villages on Ameland each have their own charm and are definitely worth a visit!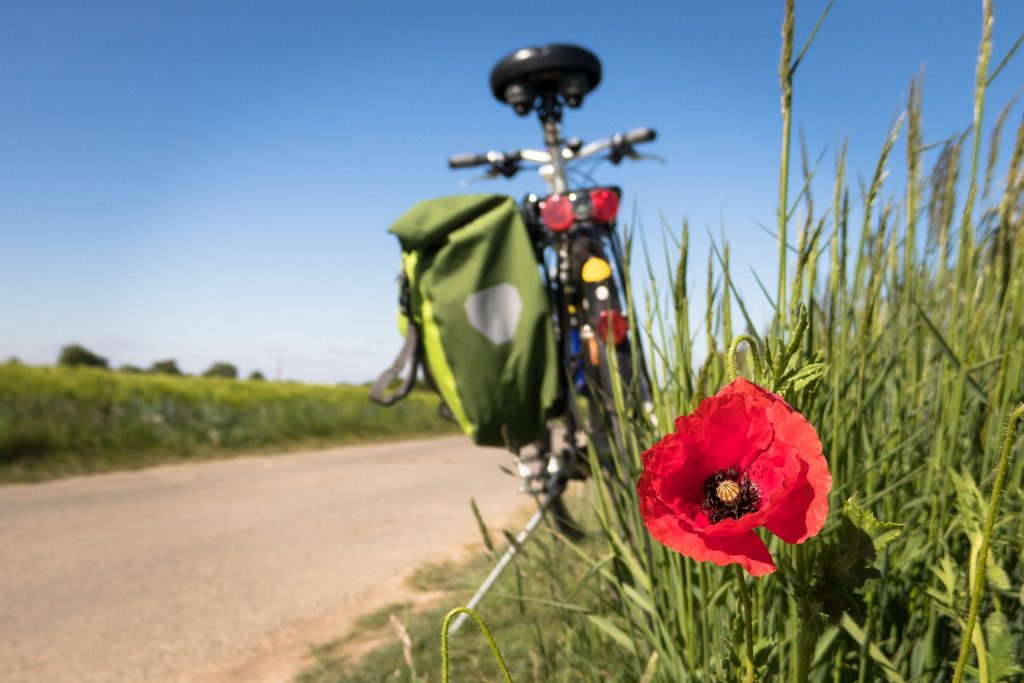 Where can you eat and drink well?
Grab a drink on the terrace, have a bite to eat, dive into one of the cozy pubs or go for a dance in one of the dance halls. On Ameland you can enjoy a snack and drink all year round.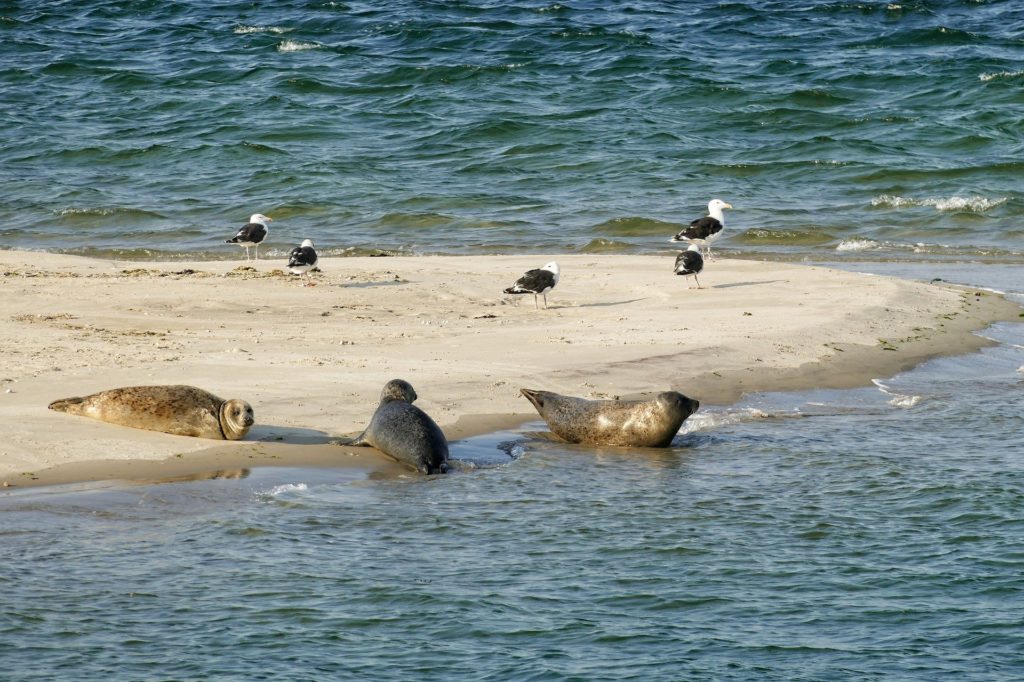 What can you see on Ameland?
You will not get bored on Ameland. The island is not only known for its beautiful nature and cozy catering, but also for its rich history.